projects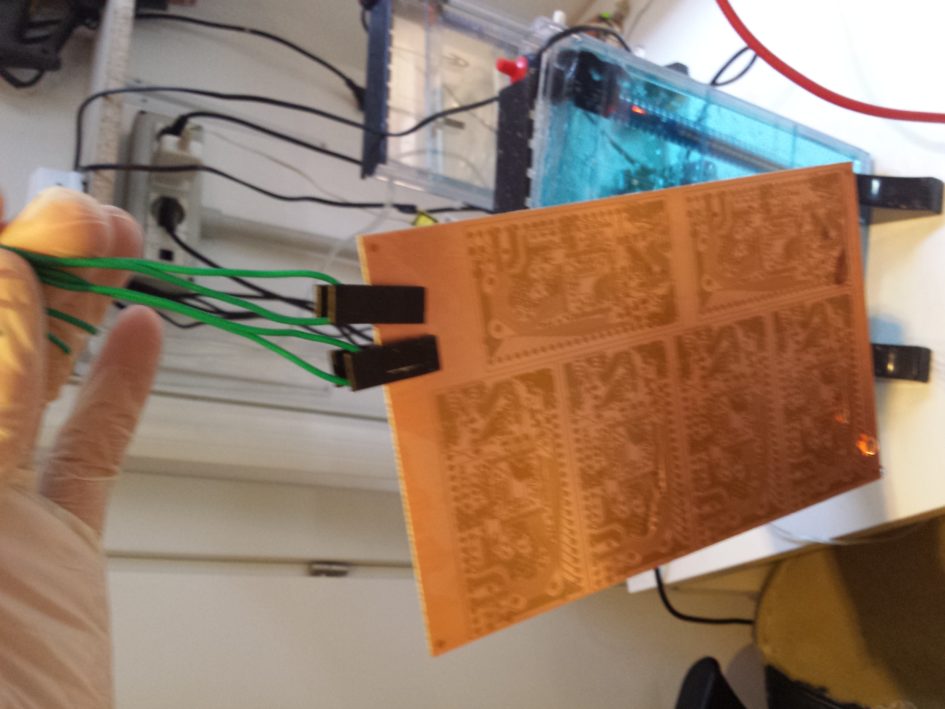 As a strong open source software and open hardware supporter, i spend a lot of time building things both for pleasure, work or just cause i need them in support of other projects.
This include writing software, send patches to third party projects, collaborating with other hackers, build/improve laboratory tools and so on, with only a common thing: they are open and free licensed.
Of course passion alone doesn't pay bills, so, the time i can put on sharing my efforts only limited time on my own. If you like what i do and you like to support me to put more time on this, you can contribute with a donation on the projects you like/need more. 
As for little you can contribute it will be a huge help for me to continue to dedicate more and more time to those projects. Also, feel free to contact me and propose any project you like to bring to my attention, i cannot promise i will put my head on it, but i'm interested in any new idea that can exciting my mind.
 
Following, a list of my projects grouped by typology